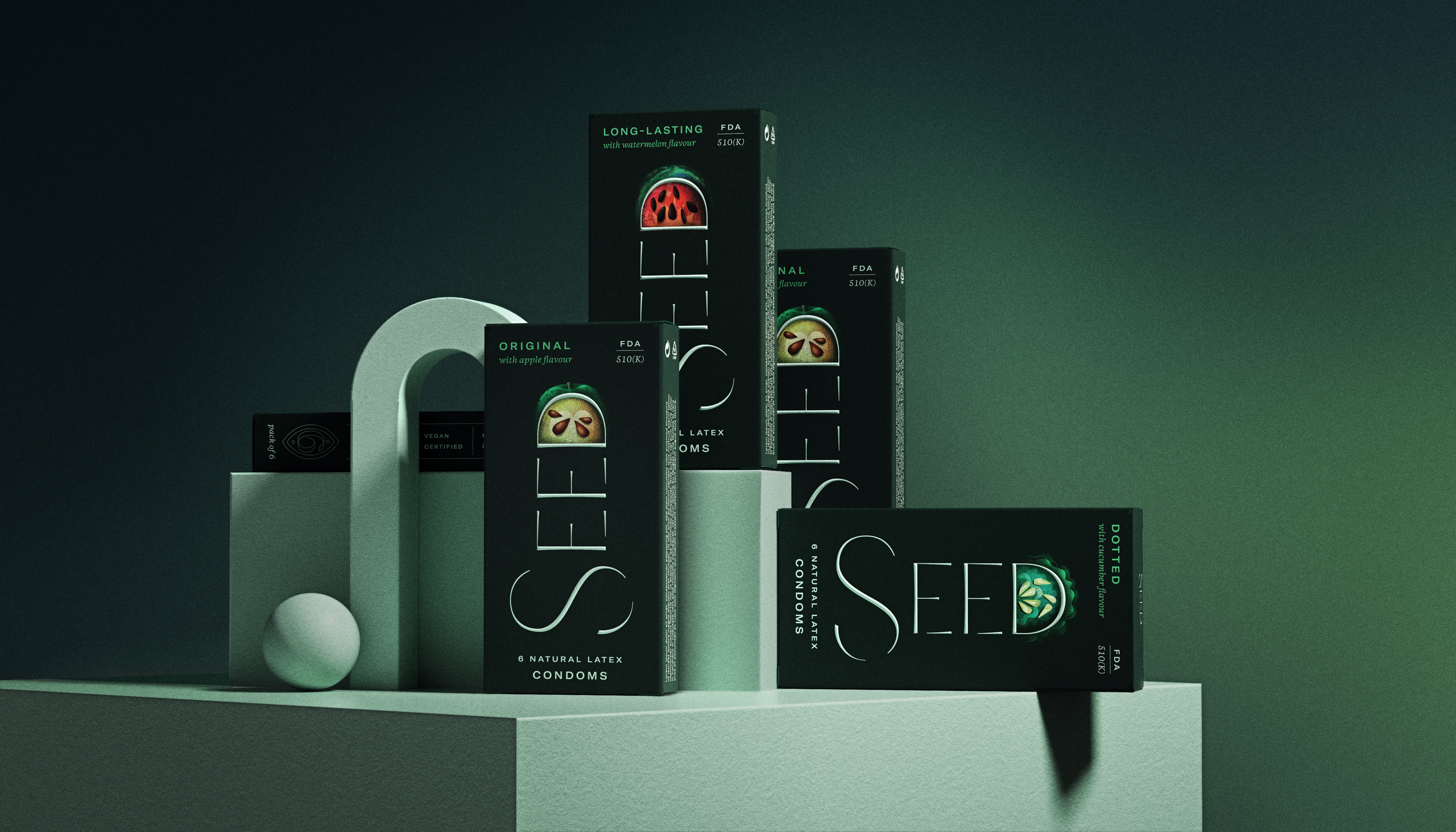 SEED
/ new generation of condoms /


Role:

Brand Concept, Naming, Visual Identity, Art Direction, Packaging design, Photography, Post Production



Recognition:

Dieline Design Trends 2021, Pentawards, World Brand Design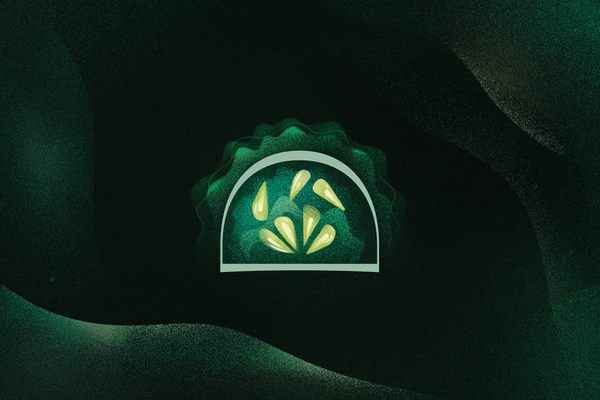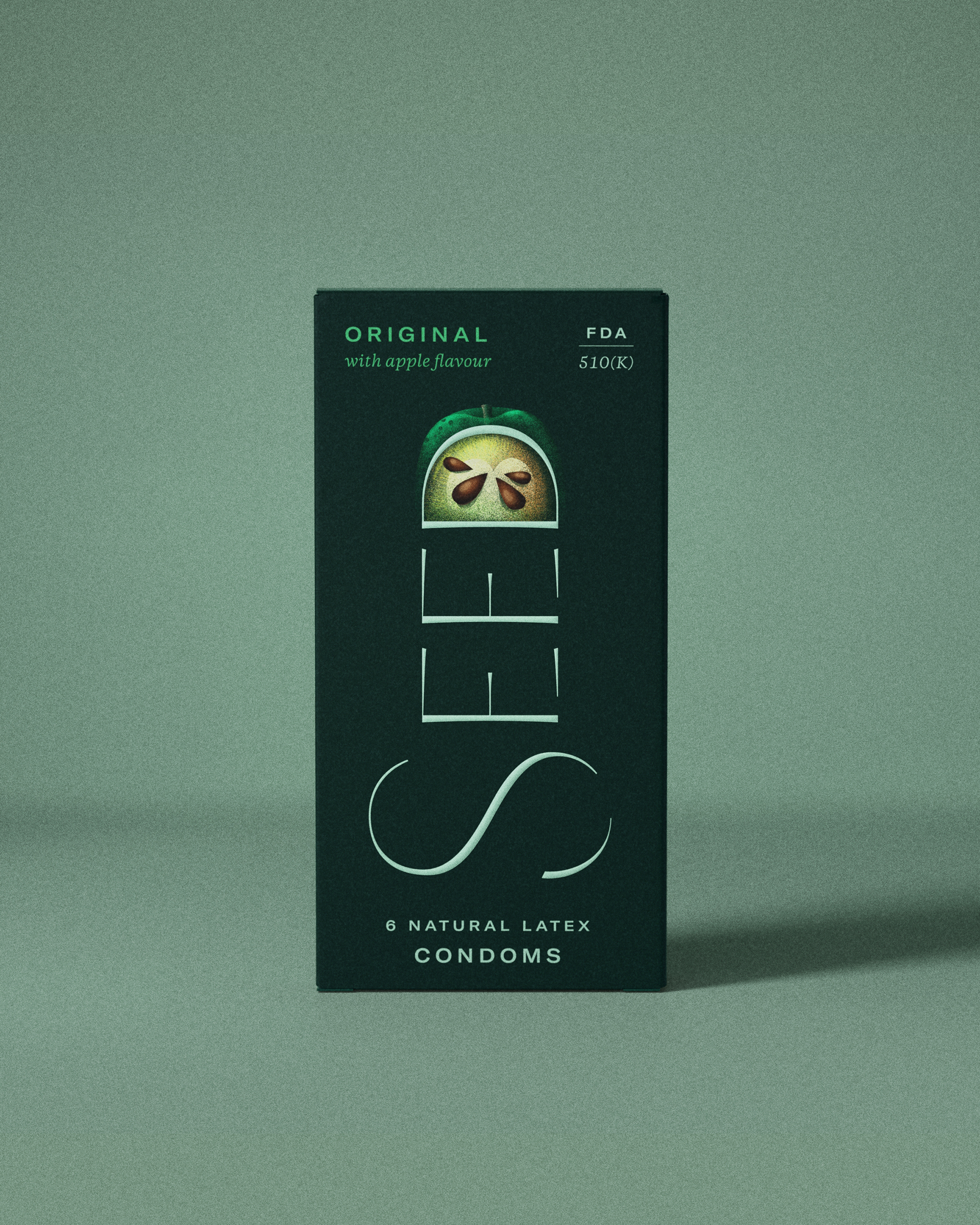 Modern society has evolved to be more sex-positive than ever, but the world of condoms has not followed suit. Functional, performative and of a pharmaceutical visual world, condom brands are failing to connect us to the most important driver of sex: desire.

Our big question: How can we take condoms from something you need to have, to something you want to use?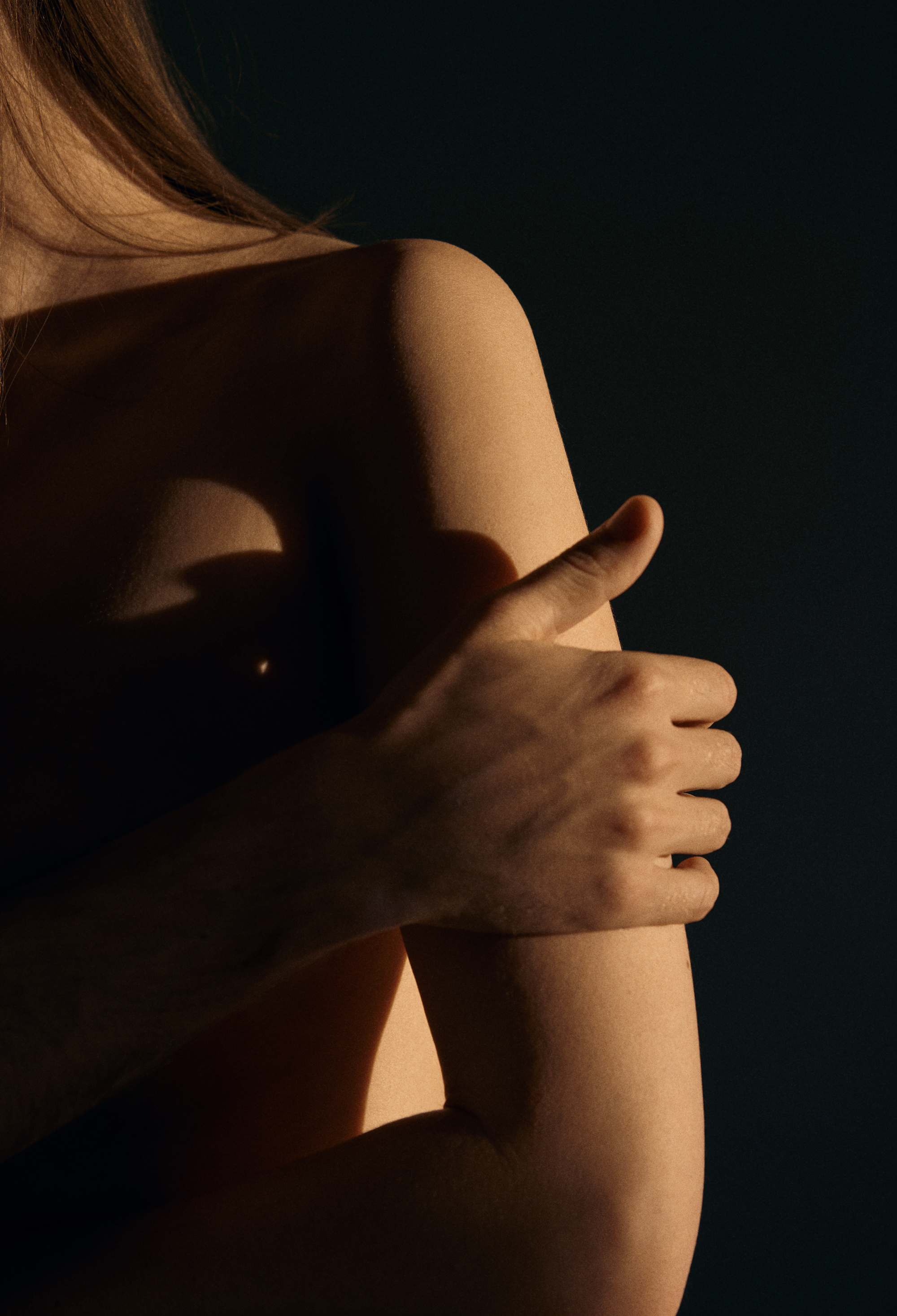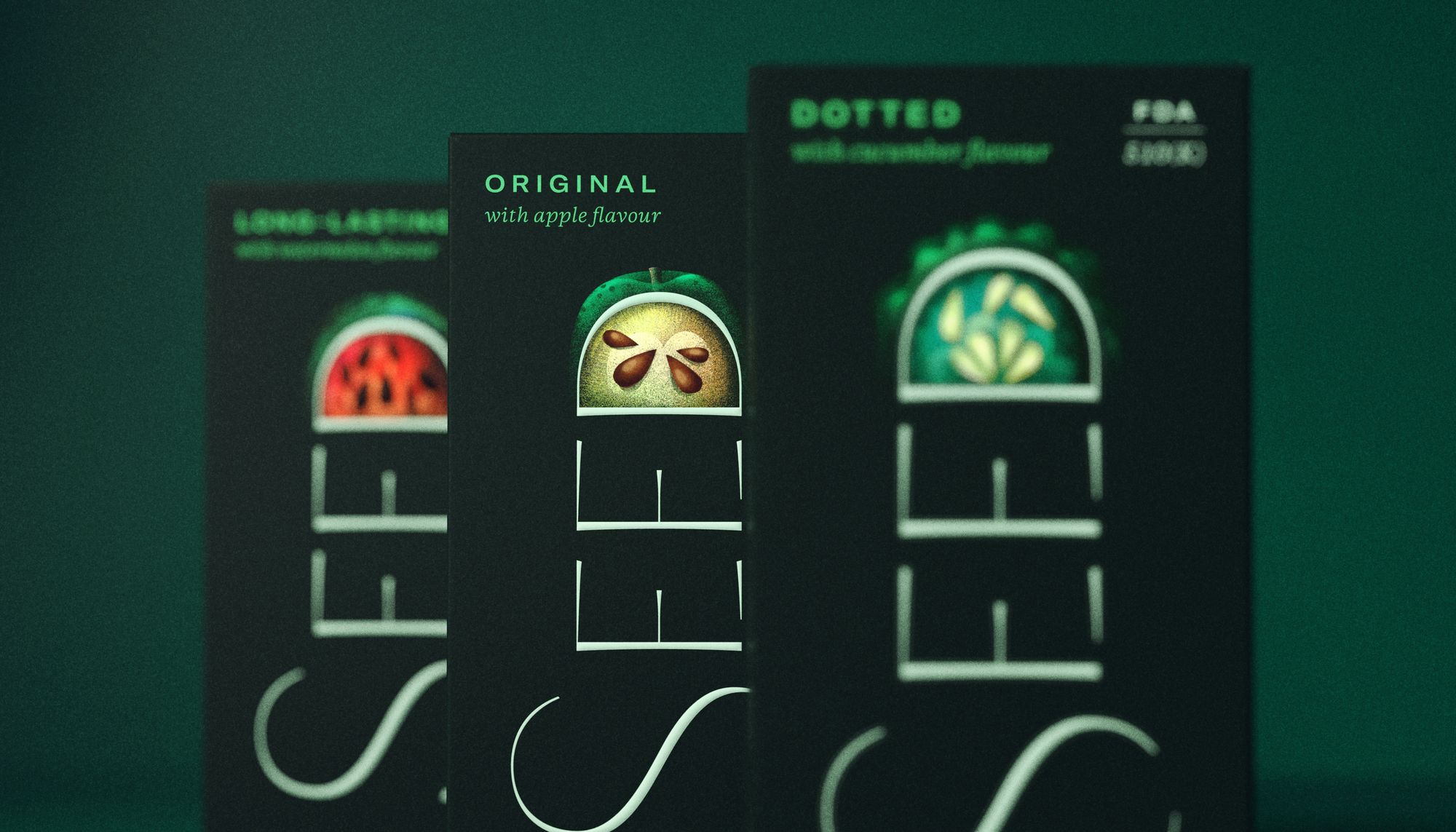 Seed condoms are made for every measure of pleasure – and with the environment in mind.

This design idea takes inspiration from fruit, and the way a fruit's peel keeps its seeds from spreading. Each variant – ribbed, dotted, extra strength – takes the flavour of a fruit whose outer skin is characterised by a similar texture.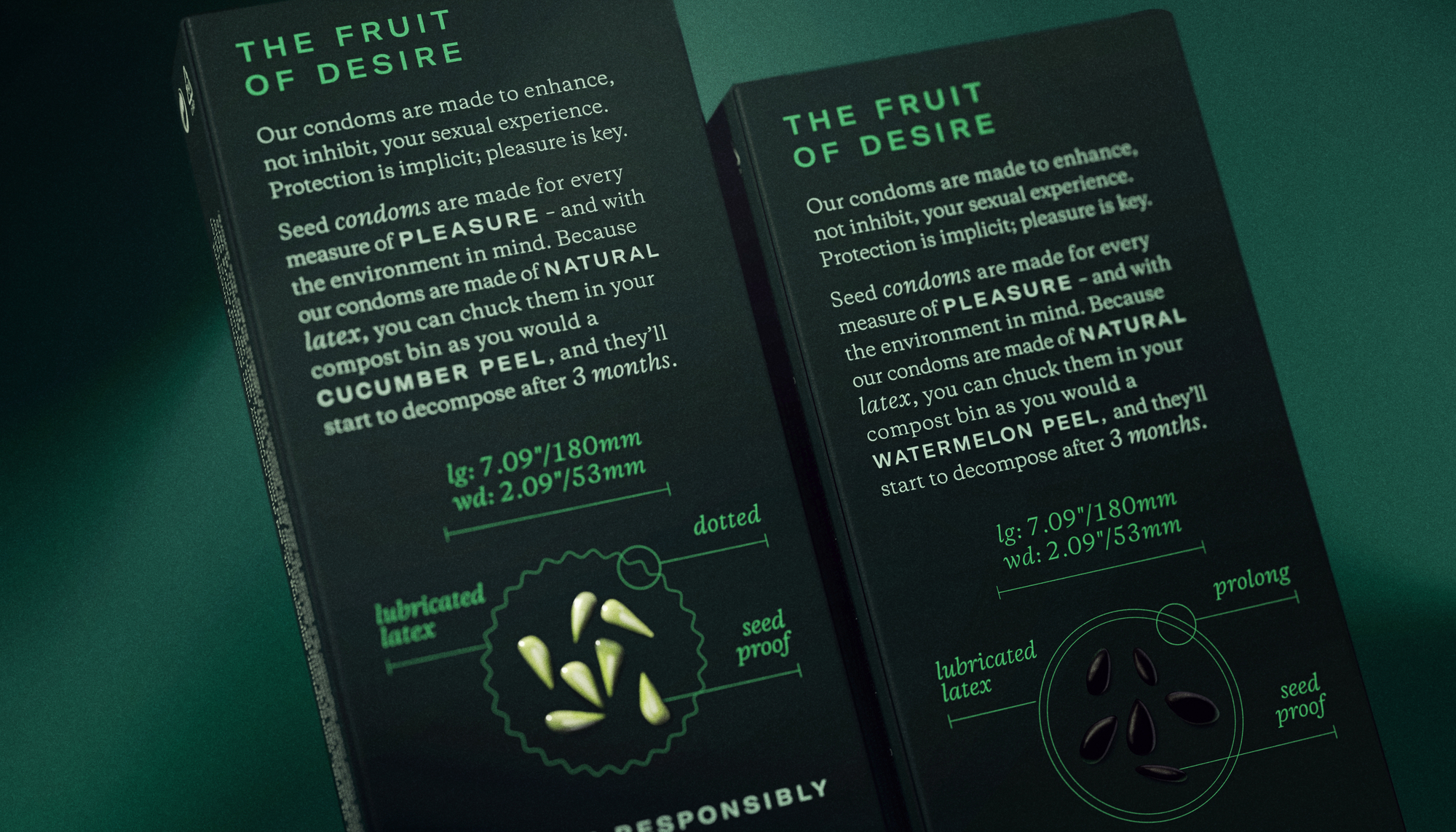 ---