MCDONALD'S
/ done while at Ambition DDB /


Role:

Art Direction
& Visual Storytelling, Hybrid Creative Projects, Post Production



I. Plastic season is over
Plastic for one-time-use items? It's ridiculous in contemporary world.
McDonald's said: "Bye-bye, plastic, it's better without you."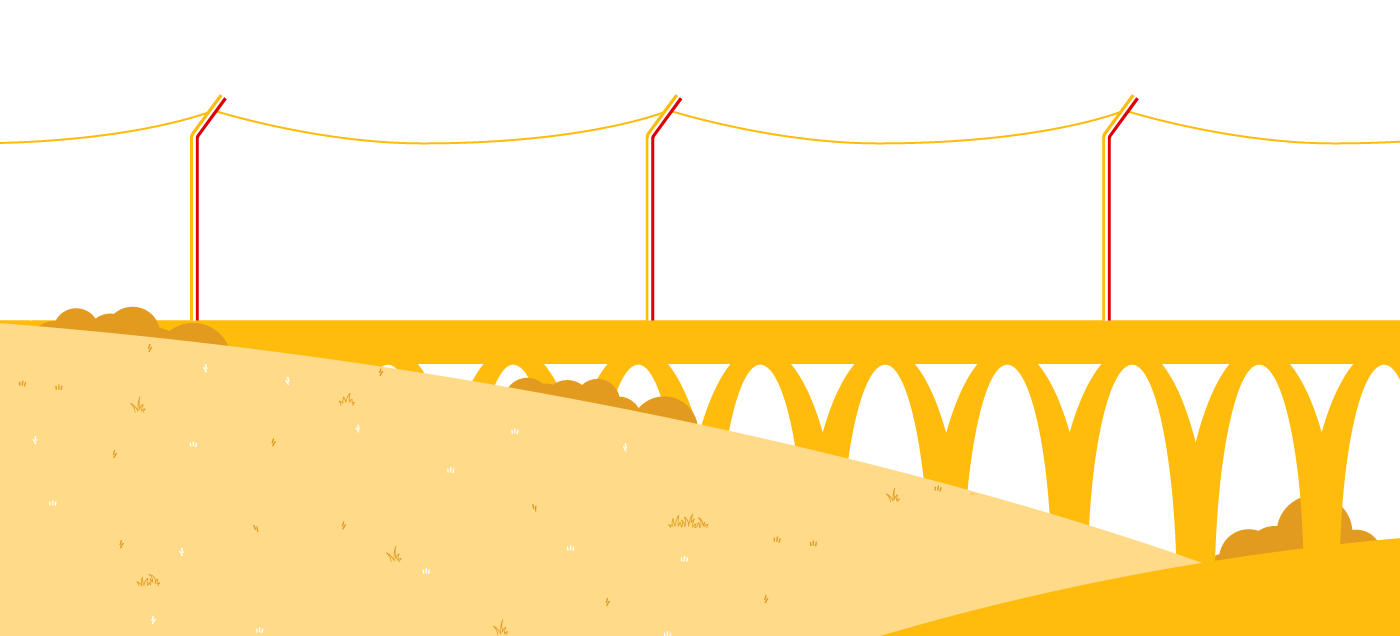 II. "What Coffee are you?"
What kind of coffee do you prefer?
Espresso? Americano? Cappuccino? Latte? Or maybe Latte with syrup?

A lot of people used to drink only one of the above in most cases in their everyday life. So the idea for the creative campaign is to judge people by kind of coffee they mostly prefer. With a humor, of course.

Do you prefer americano? You're a psycho. Or just a person with a great taste in coffee.
III. We Deliver Campaign
A promotional mural created for McDelivery launch in Minsk, Belarus.
Bright, eye-catching illustration describes the four steps of the delivery process.
---