I'm a London based Art Director with a refined eye and an instinct for the unexpected.



Everything I do draws from three primary sources of inspiration: art, architecture, and fashion.

I would say that the best works I've done exist somewhere in between these three environments, drawing from a little bit of everything.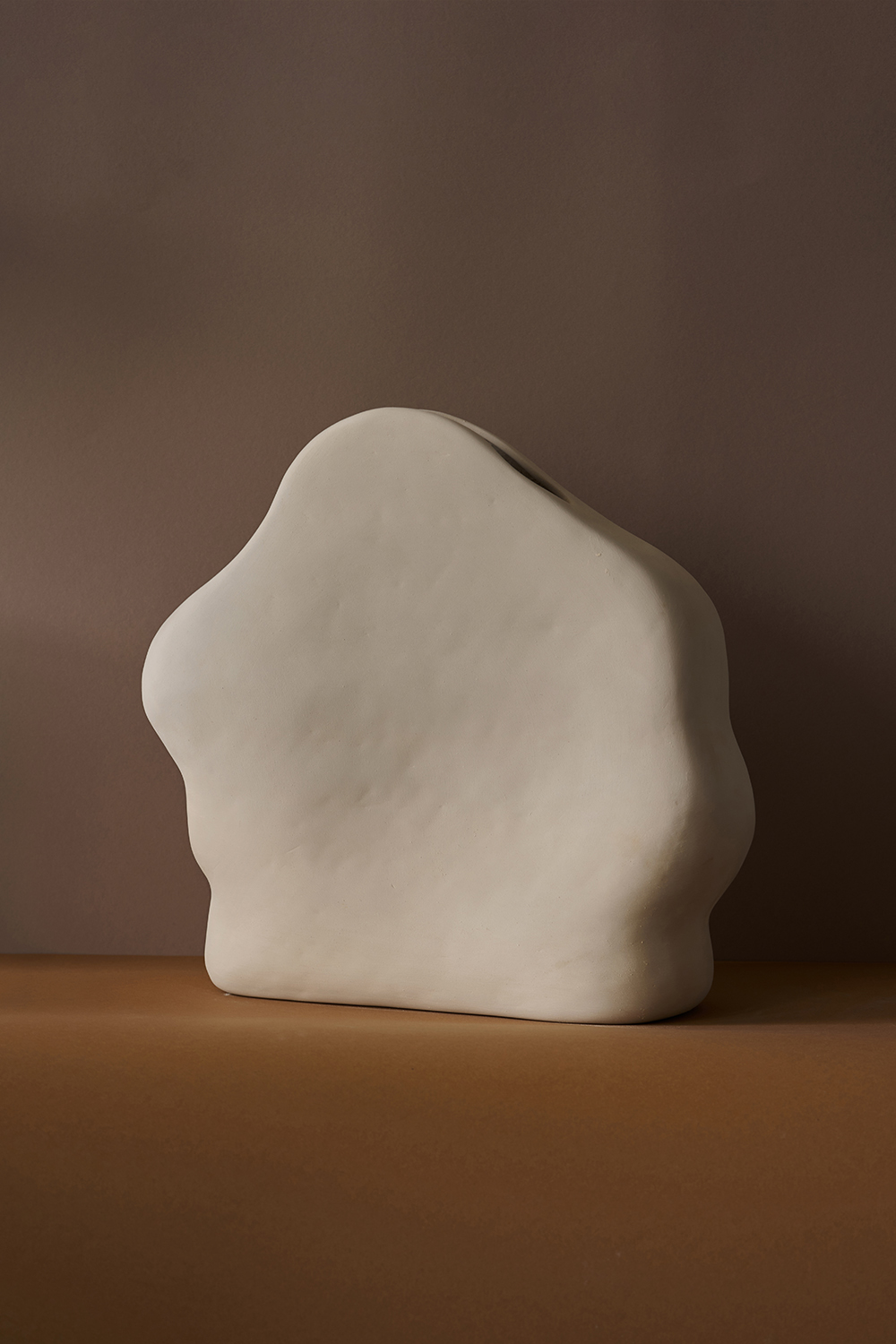 While my approach is diverse, it often acts aligning concepts and business strategy from an inclusive, feminist and environmentally responsible perspective.

My lifetime ambition is to work with forward-thinking brands and personalities, who are trying to make this world at least a little less shit.

I'm also a co-founder of

Letters Performance

, curated and Educational Classes and Experience Guides for independent brands and creative individuals.