FETICHE, the brand of bags and accessories, was born in 2014. Because of its daring shapes and the color block choice, it became immediately recognizable and desired.

Today, FETICHE is a manufacturing company of its own kind with high-quality standards, an international team, the best materials and details from all countries of the world, and perpetually brave solutions. All of them show it as the brand with a strong character you want to know more about.



Colour block is the main distinctive feature of FETICHE. Therefore, our decision to integrate vibrant colour into brand identity was natural. We gathered the colour that accurately expressed the collection's colours: white amaryllis, blue lilac, and citrin, and to keep the focus on the shade only, we made the shot very light: smooth movements of the model, natural makeup, no extra details in proximity.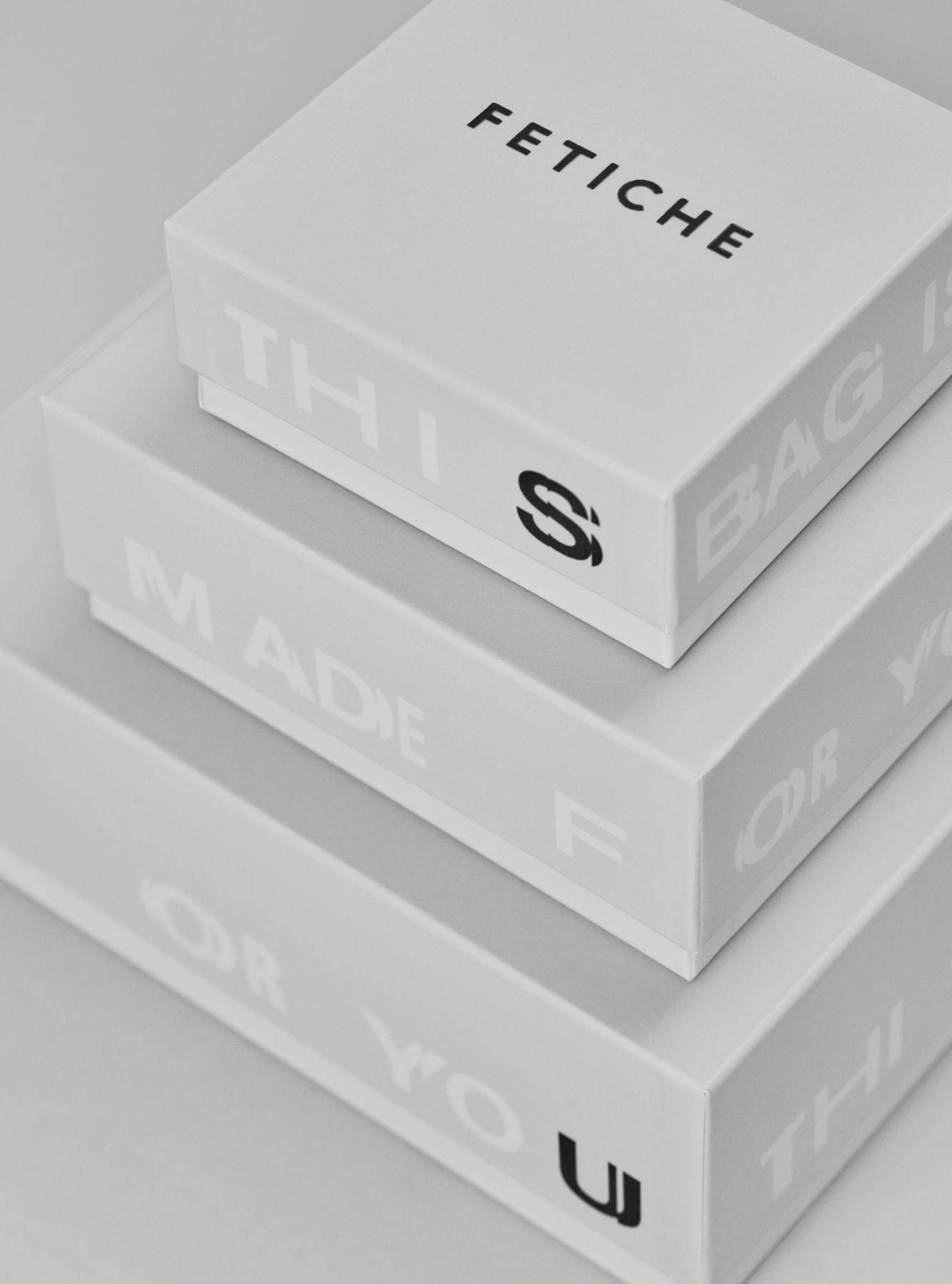 Product pattern design. Fetiche Liberty Collection FW'21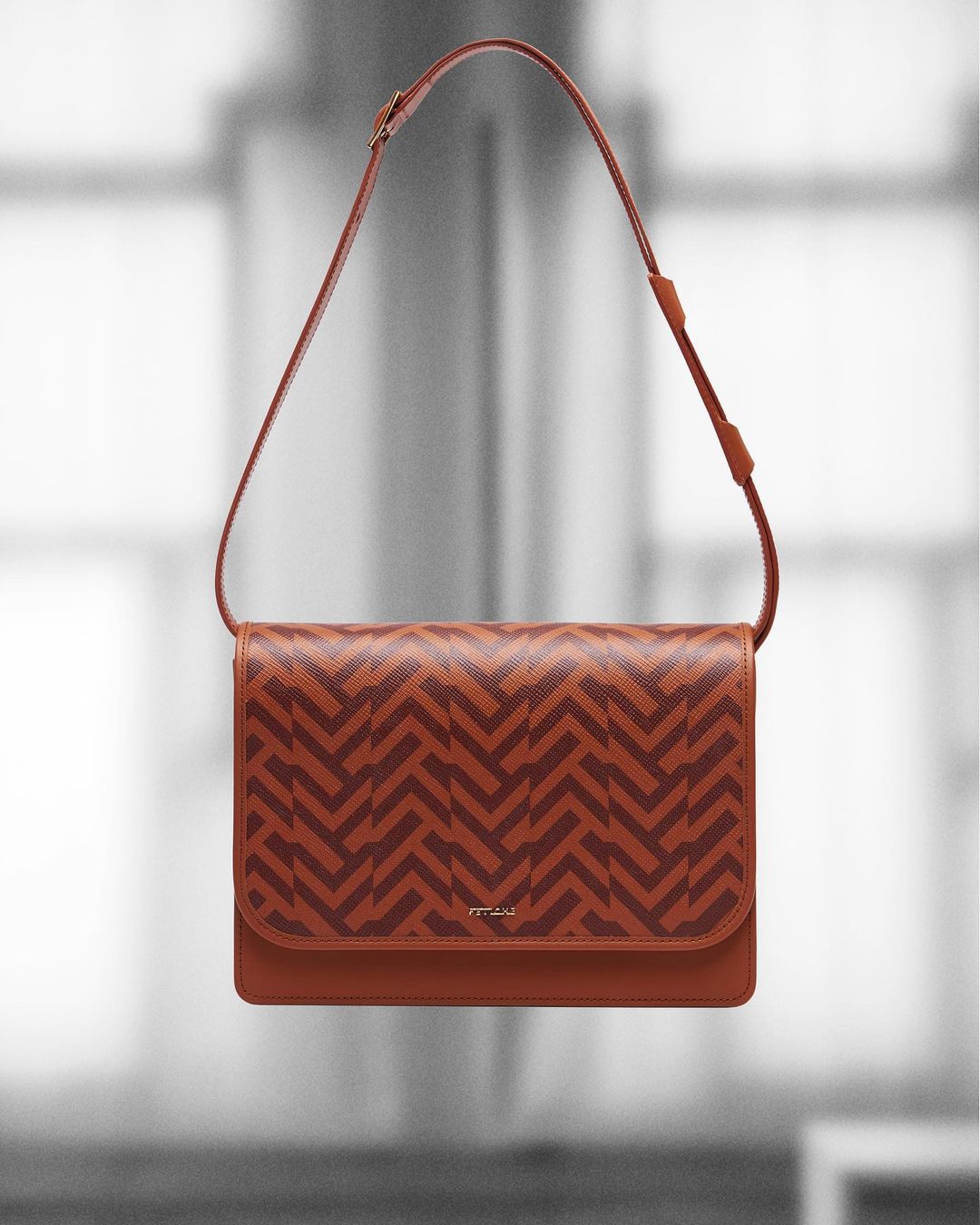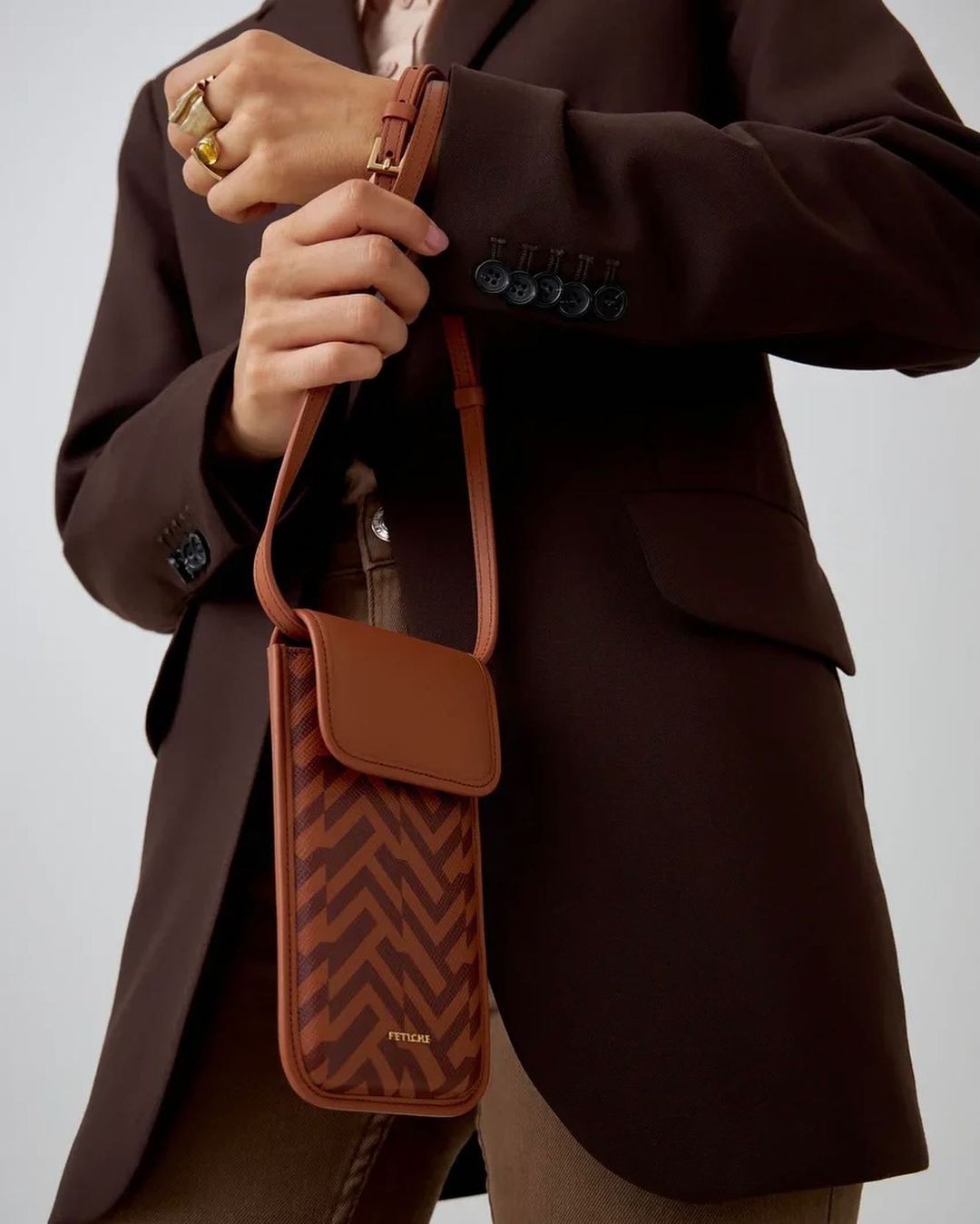 ---
C R E D I T S:

fetiche creative director: Ekaterina Anisimova
brand identity + packaging design: Karina Zhukovskaya, Alina Aleksandrova
styling: Kseniia Shabalina
photo: Olga Jadan
hair and makeup: Irina Egorova



---